.A.D.A.G.I.O. A Winter's Tale Exhibition
Exhibition
Rivoli Città Fotografica
Exhibition
Location : Casa del Conte Verde - Art Museum
When:
17 June – 2 July 2017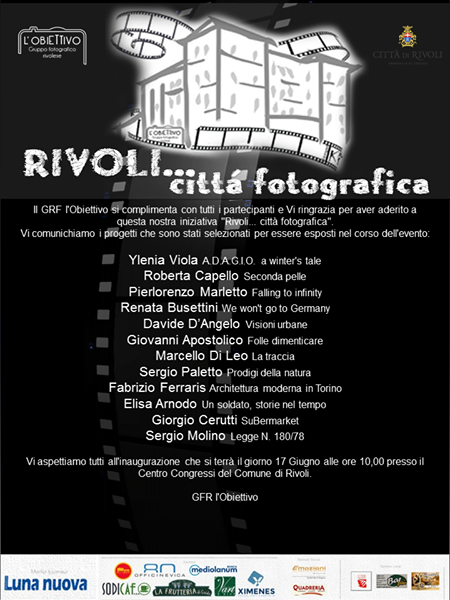 OneEyeLand 2016 Award
Finalist Award!
One Eyeland is a curated online gallery showcasing the finest images shot by the finest photographers.
The "One Eyeland Awards" is one of the biggest photographic competitions held every year. And this year I was awarded with the Finalist Certificate!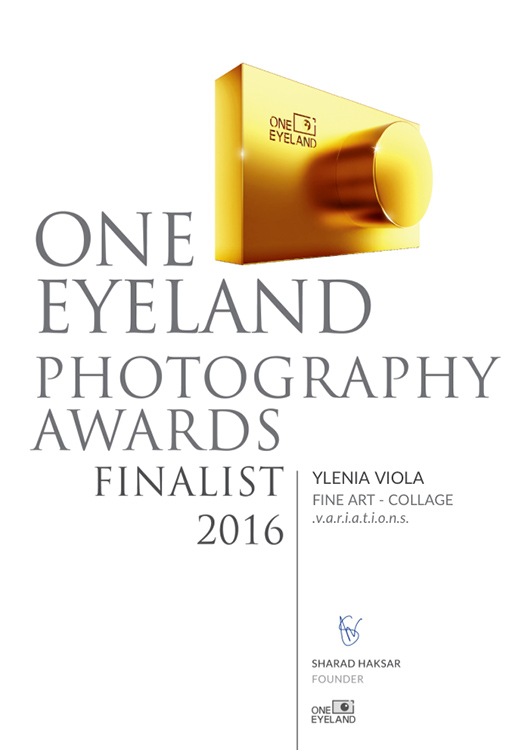 You can see the awarded images here on the right.
Or here !
. TORINO CAPITALE EUROPEA DEL TURISMO 2017 .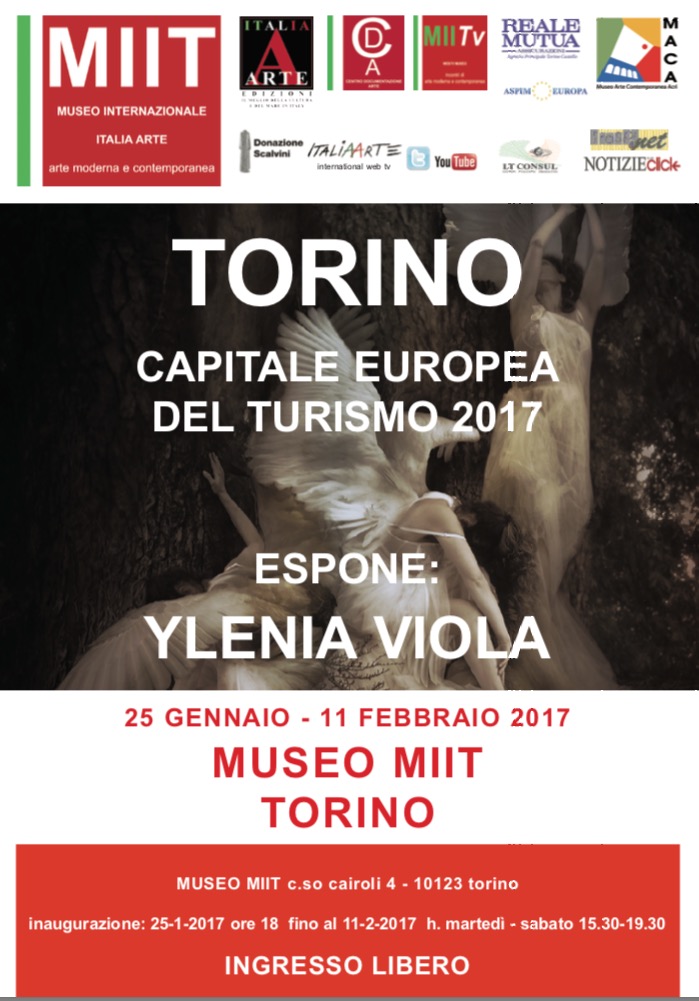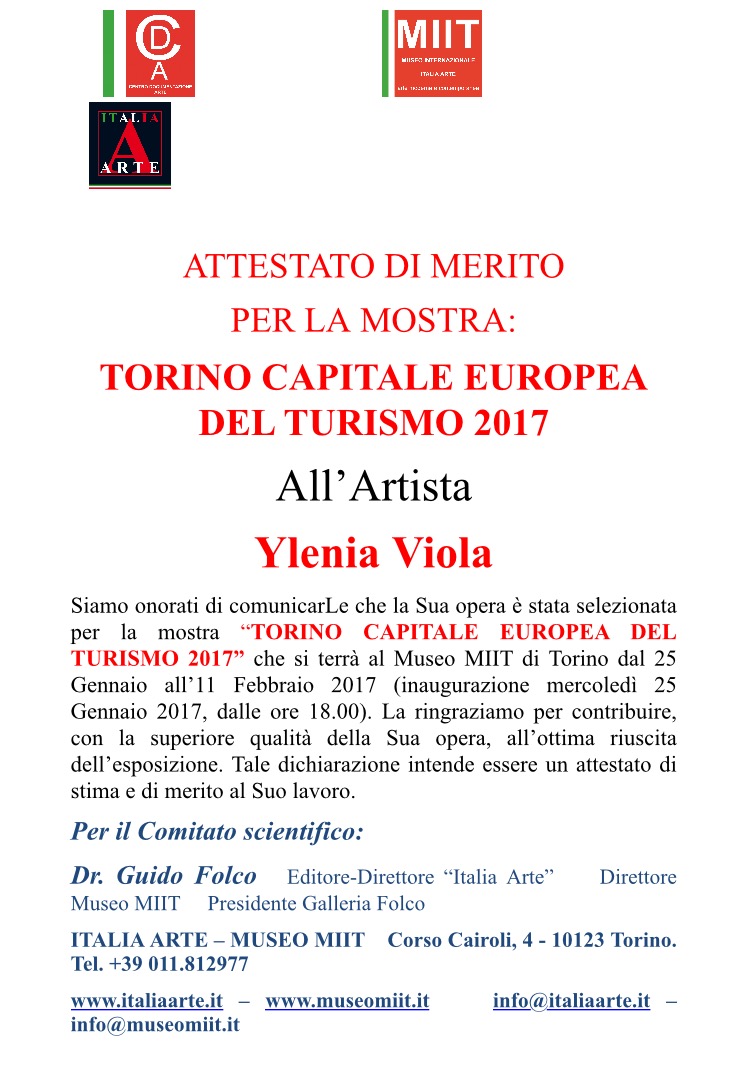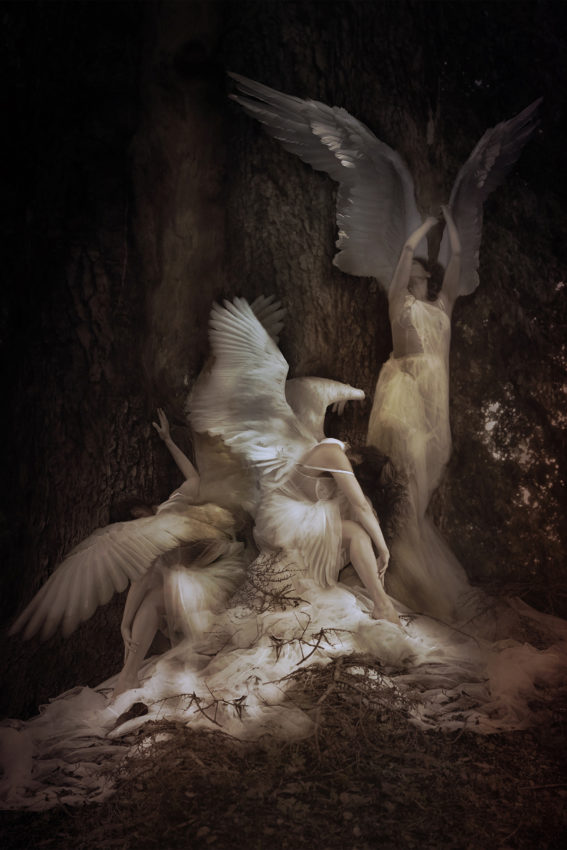 . Paratissima 12 .
Paratissima 2016 : #ToTheStars
Paratissima 12 : #ToTheStars
The twelfth edition of Paratissima will take place at Torino Esposizioni from the 2nd till the 6th of November 2016.
This year I will show two works from my ongoing ".V.A.R.I.A.T.I.O.N.S." Project : Falling & Raising (Click here to learn more about this project).
Parasitism at glance:
More than 500 artists took part in last year's edition, attracting 47.578 visitors in 5 days.
Paratissima was originally intended as spin-off event of the international contemporary art fair Artissima, but in a few years time it has become one of the most important events in the national art scene.
The artists taking part in Paratissima are emerging creatives such as painters, sculptors, photographers, illustrators, fashion and industrial designers and film directors that still aren't part of the official artistic circuit. The event is also open to those established artists who are willing to get involved in a dynamic environment aimed at a vast audience.
For more inför about Paratissima : www.paratissima.it
FALLING
The education of an angel.
She has been told. Multiple times.
Clouds can dematerialize and dissipates and a time will come for strong wings to have.
And she was indeed highly educated, although angels have no memory but just a subtle hint. The rest is designed.
And time came. When sky changed its colors, and clouds lost themselves. A fall with no time started. Falling in no direction, to nowhere, timelessly. Only angels can.
But time had come and precipitating was irrevocable. Irrevocable. Losing herself, black tones, burning, uncontrolled orbits.
Silence.
RAISING
Timeless healing, an internal metamorphosis, an invisible chrysalis. Feathers disclosing. A cocoon under a giant tree. Education, instinctive behaviors. A new maturity.
Away, to a new beauty.
. E' Vento di Streghe .
A Witches' Event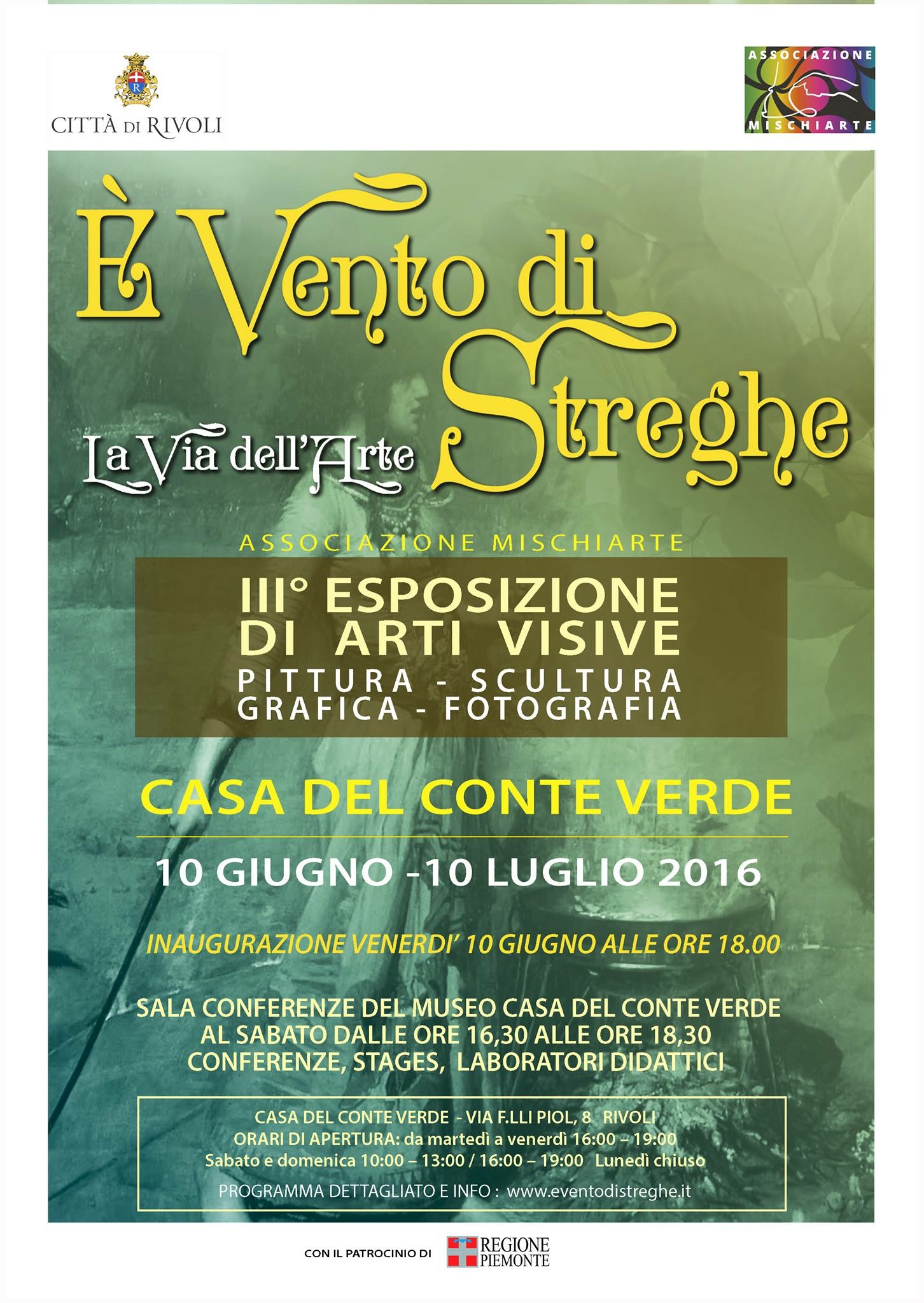 The intent of "A Witches' Event" is to connect the traditional conception of witchcraft with Art.
The event started with an exhibition of Art to create a path of knowledge of witchcraft and its connection with art. Witches as curators, shamans and women. Women sometimes educated, enemy of a certain common sense, certainly different, often women living on the edge.
Through the visit to the exhibition it was possible to find out a personal and emotional vision of the figure of the witch.
I showed a selection of four of my works.
. Pensiero Libero.
Galleria Aperta
The idea behind the project "Pensiero Libero" (free thinking) is to make "beauty" accessible to everyone and bring art outside the confines of the places usually designed for it.
My project .A.D.A.G.I.O. A Winter's Tale along with a selection of other works were showed during this exhibition.
. Paratissima 11 .
Ordine o Caos?
PARATISSIMA is an artistic event in the between of a classical artistic fair and a cultural happening.
Over time, the event has evolved until it became crucial in the the contemporary art scene of Turin and beyond.
The aim of Paratissima is to support creativity in all its forms and, therefore, it is opened to both emerging artists out of the official artistic circuits and already established artists who want to get in touch with a wide audience in a dynamic environment.
. #Dream .
the Exhibitions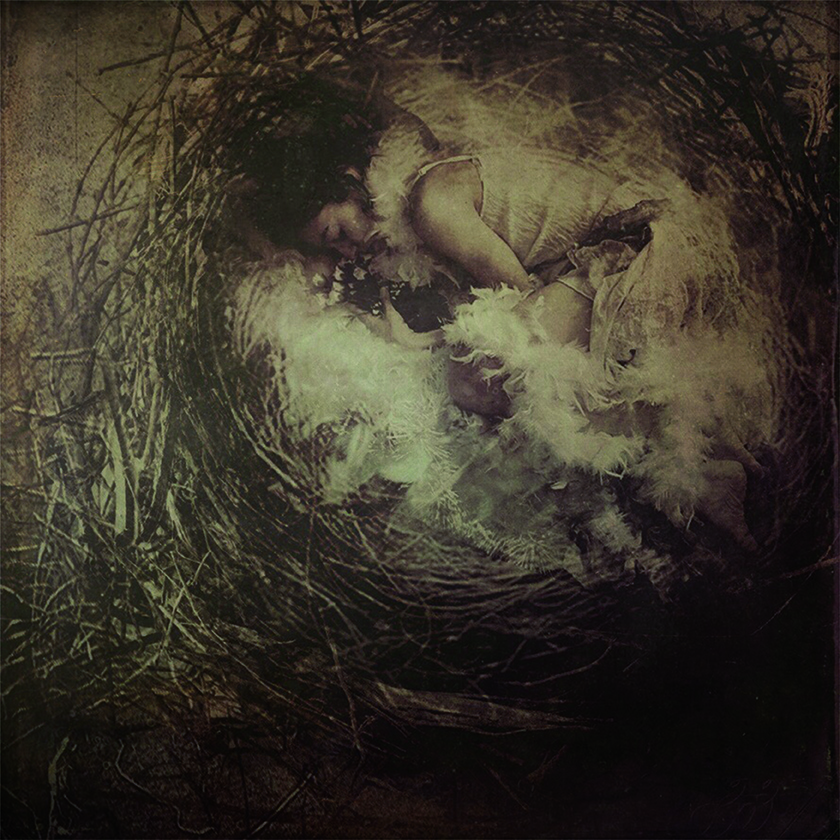 "Dream" was the name of the contest launched by Vogue Italia and Illy Coffee on Instagram.
My picture "Nest" was selected as one of the 20 most suggestive pictures and was distributed as a card during the Vogue Fashion's Nights Out in Florence and Milan.
In addition, my "Nest" was protagonist of two wonderful exhibitions held in Florence, in the historical and enchanted Caffè Gilli, and in Milan, in the Illy Caffè located in one of the most futuristic places in town, from September 2015 until January 2016.