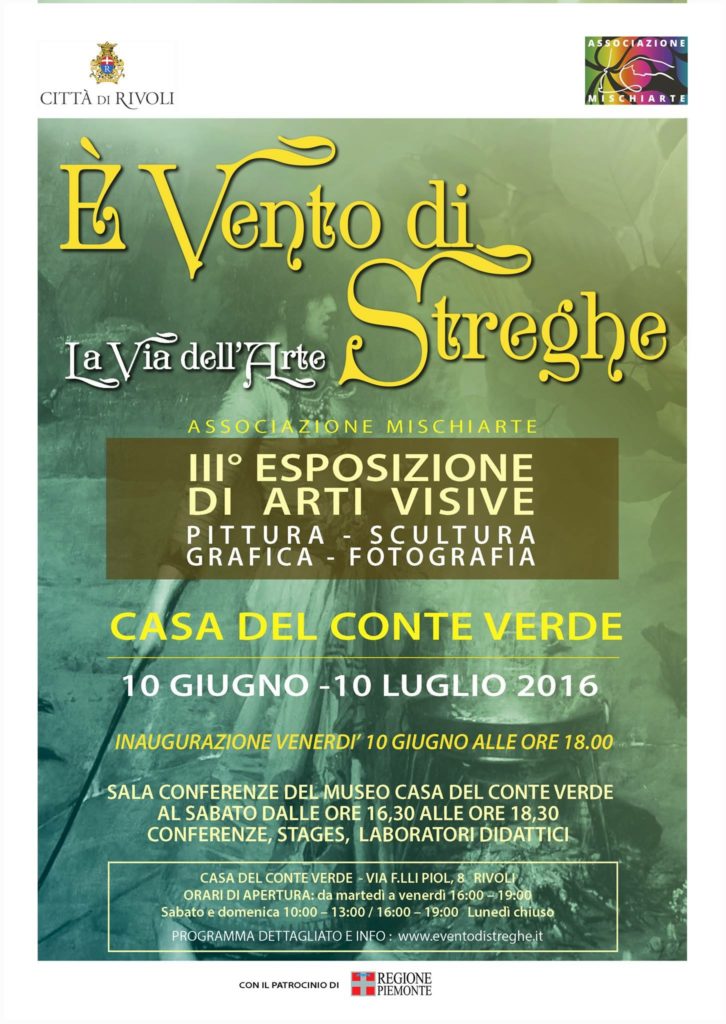 The intent of "A Witches' Event" is to connect the traditional conception of witchcraft with Art.
The event started with an exhibition of Art to create a path of knowledge of witchcraft and its connection with art. Witches as curators, shamans and women. Women sometimes educated, enemy of a certain common sense, certainly different, often women living on the edge.
Through the visit to the exhibition it was possible to find out a personal and emotional vision of the figure of the witch.
I showed a selection of four of my works.
Pictures from the Exhibition
. More "Events and Exhibitions".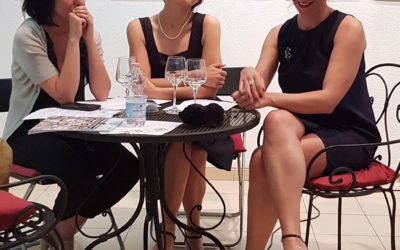 Where: Galleria FIAF via Pietro Santarosa, 7-9 - 10122 Torino When: May 31 - June 23 "Le Donne (si) Raccontano" is part of an event called Fo.To (Fotografi a Torino / Photographers in Turin), a project of urban collaboration among public and private museums, art...
read more