Paratissima 12
To the Stars
Paratissima 12 : #ToTheStars
The twelfth edition of Paratissima will take place at Torino Esposizioni from the 2nd till the 6th of November 2016.
This year I will show two works from my ongoing ".V.A.R.I.A.T.I.O.N.S." Project : Falling & Raising (Click here to learn more about this project).
Parasitism at glance:
More than 500 artists took part in last year's edition, attracting 47.578 visitors in 5 days.
Paratissima was originally intended as spin-off event of the international contemporary art fair Artissima, but in a few years time it has become one of the most important events in the national art scene.
The artists taking part in Paratissima are emerging creatives such as painters, sculptors, photographers, illustrators, fashion and industrial designers and film directors that still aren't part of the official artistic circuit. The event is also open to those established artists who are willing to get involved in a dynamic environment aimed at a vast audience.
For more inför about Paratissima : www.paratissima.it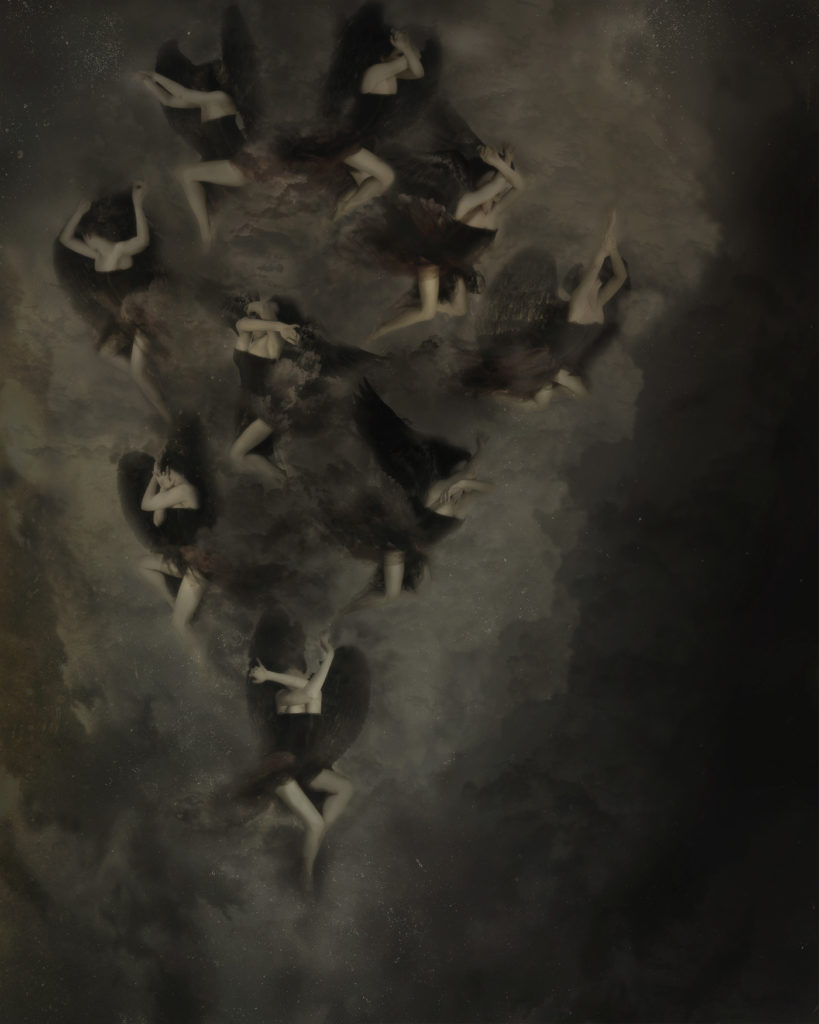 FALLING
The education of an angel.
She has been told. Multiple times.
Clouds can dematerialize and dissipates and a time will come for strong wings to have.
And she was indeed highly educated, although angels have no memory but just a subtle hint. The rest is designed.
And time came. When sky changed its colors, and clouds lost themselves. A fall with no time started. Falling in no direction, to nowhere, timelessly. Only angels can.
But time had come and precipitating was irrevocable. Irrevocable. Losing herself, black tones, burning, uncontrolled orbits.
Silence.
. More "Events & Exhibitions" .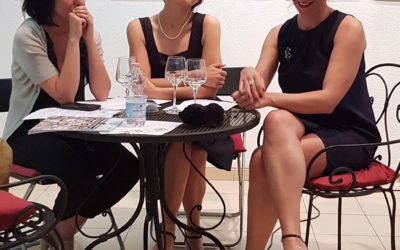 Where: Galleria FIAF via Pietro Santarosa, 7-9 - 10122 Torino When: May 31 - June 23 "Le Donne (si) Raccontano" is part of an event called Fo.To (Fotografi a Torino / Photographers in Turin), a project of urban collaboration among public and private museums, art...