.Portraits of the Invisible.
My photos do not represent "reality".
My photos represent a parallel universe. Often populated by faeries and other magical creatures. Oneiric pictures sometimes, suspended in times and spaces often undefined, combining situations that are space/time paradoxes.
This is why I call my works "Portraits of the Invisible".
Scroll down to see my Galleries
.V.A.R.I.A.T.I.O.N.S.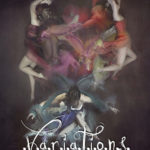 .V.A.R.I.A.T.I.O.N.S. is an on-going photographic project by Ylenia Viola.
A photographic journey in the dreams of the man, Count Keyserling, who commissioned the opera, now known as "Goldberg Variations" to J.S. Bach.
.A.D.A.G.I.O. A Winter's Tale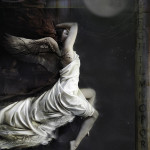 The .A.D.A.G.I.O.  project has been inspired by a music: Adagio, Maurice Ravel Piano Concert in G. The music became a tale,a tale that became a story told through a series of digital pictures.
.Whimsical Reveries.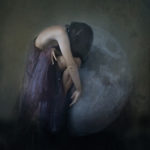 Don't quit your Daydream
.Fading Memories.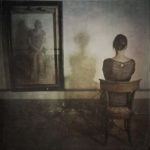 A Dream, a Breath, a Froth of Fleeting Joy
.Enchanted Metamorphosis.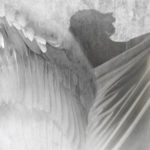 Everything you can imagine is real
.Nature Morte.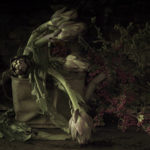 Still Life Resides in Absolute Silence
.Magic Mirrors.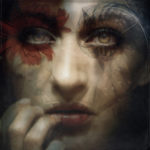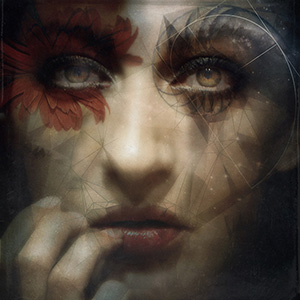 Magic Mirror on the wall, who is the fairest one of all?
.Rust & Stardust.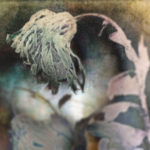 And the rest is Rust and Stardust
.Shadows & Dreams.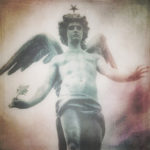 Dreams shape the World