THE 11TH EDITION OF THE POLLUX AWARD
The Pollux Award is addressed to professional and non professional photohraphers worldwide, who will compete together in a number of categories.
This Award is addressed to photographers working in all mediums, styles and schools of thought. Traditional, contemporary, avant-garde, creative and experimental works that include old and new processes, mixed techniques, and challenging personal, emotional or political statements.
My .V.A.R.I.A.T.I.O. XXI – the Garden on a Rainbow, .V.A.R.I.A.T.I.O. XXI – The Tree of Memory and Though and .V.A.R.I.A.T.I.O. XXI – The Black Pearl have been rewarded, ranking as "Finalists".
Thanks to this achievement, I have been invited to exhibit in the Biennial of Fine Art & Documentary Photography to be held in Q3 2018.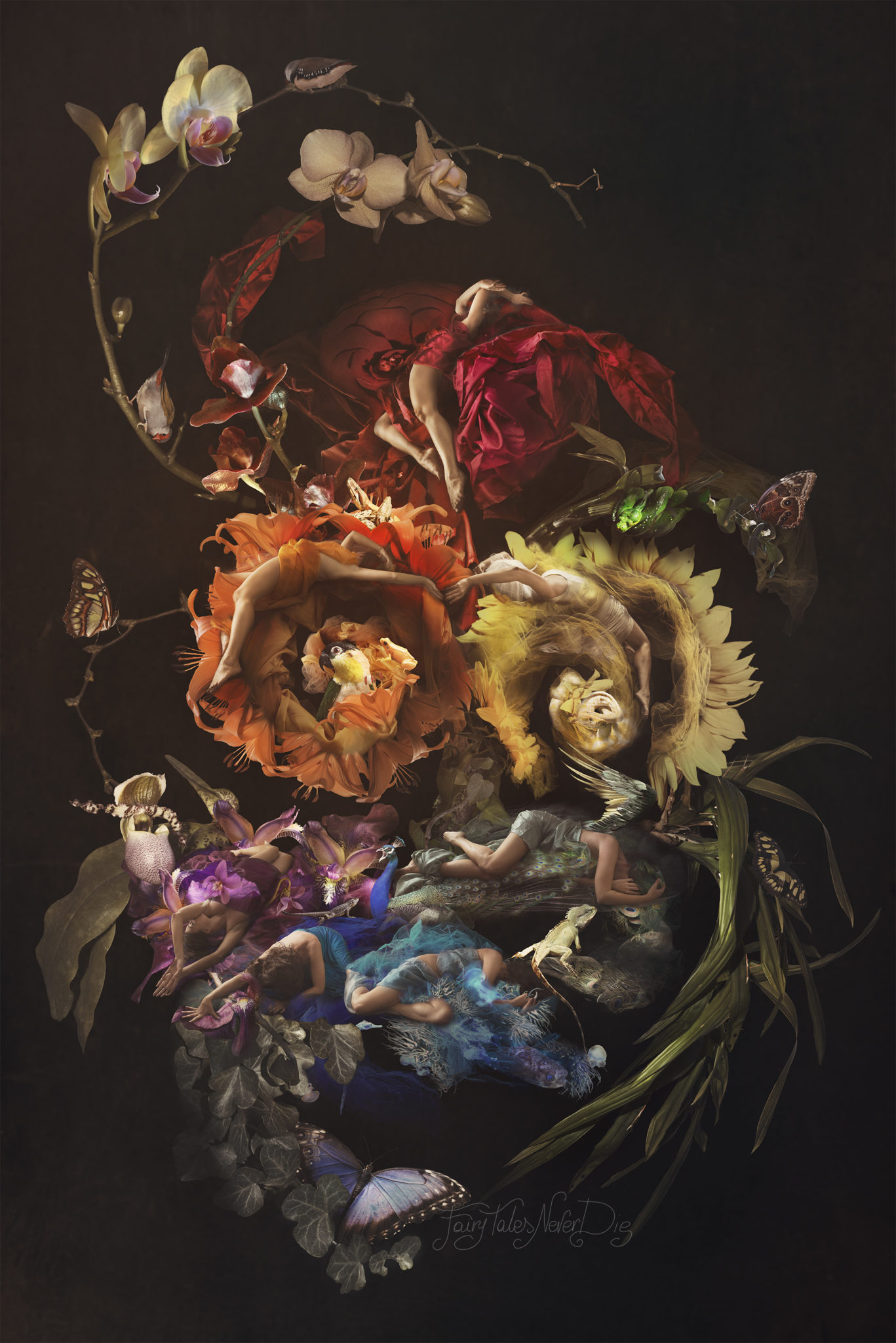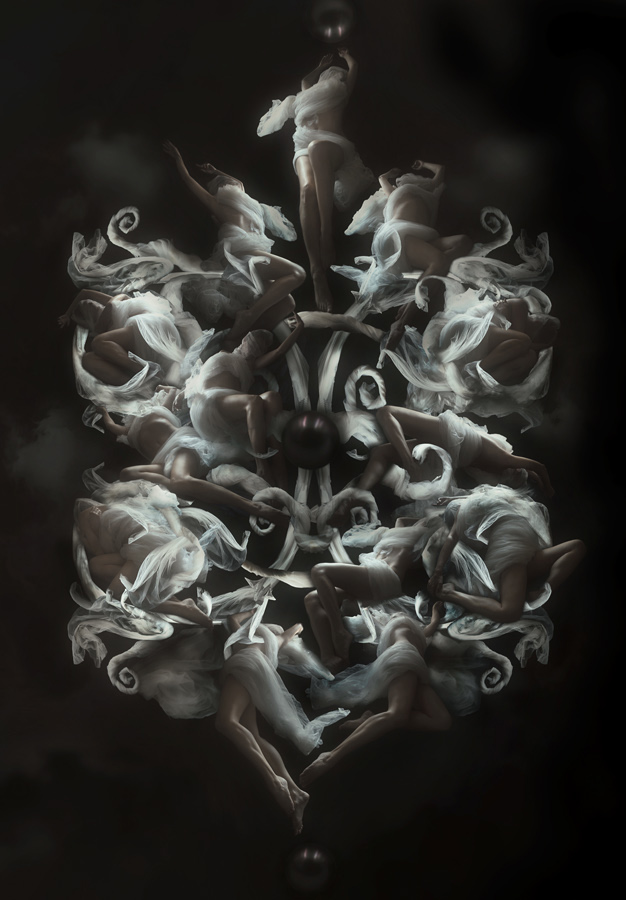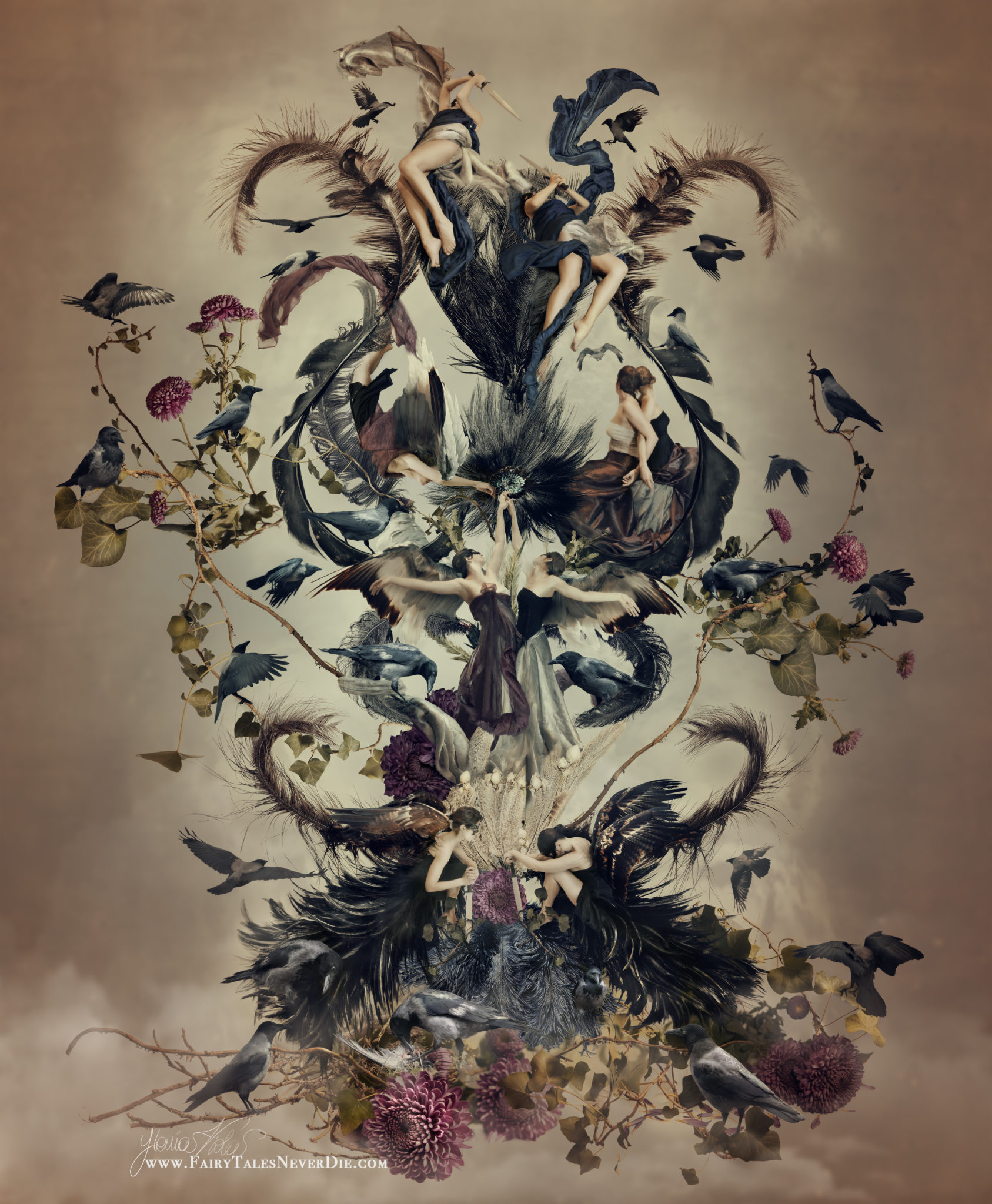 Ylenia Viola FInalist @ the 11th Pollux Award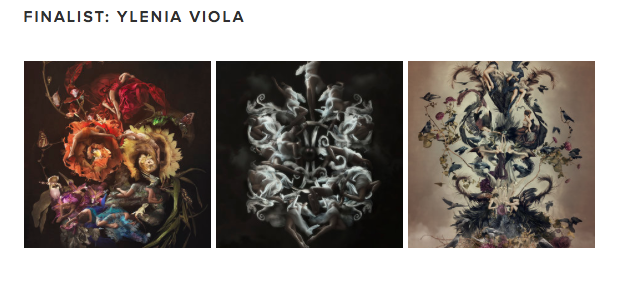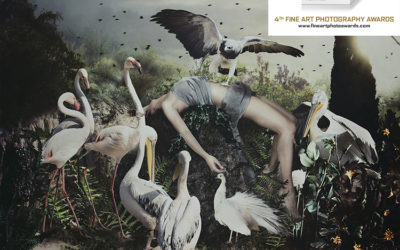 4th Fine Art Photography Award (2017/2018) Art is born out of passion. Fine Art photography is a perfect instrument, which allows a person to communicate with the world and share their vision. It results from the author's deep sensitivity, a need to...