Nominee in the 3rd Edition of Fine Art Photography Awards
Fine Art Photography Awards
London, UK (April 16th, 2017)
Fine Art Photography Awards conducts an annual competition for Professional and Amateur photographers. The mission is to celebrate Fine Art photography and to discover emerging talent from around the world.
In 2017 Fine Art Photography Awards received 6335 submissions from 89 countries around the world. Winners were selected by highly acclaimed panel of international judges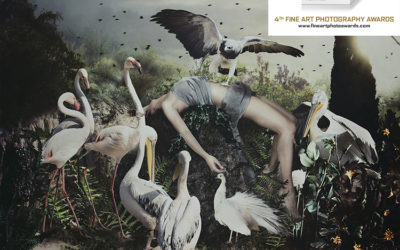 4th Fine Art Photography Award (2017/2018) Art is born out of passion. Fine Art photography is a perfect instrument, which allows a person to communicate with the world and share their vision. It results from the author's deep sensitivity, a need to...