Exhibition : "Le Donne (si) Raccontano"
Where:
Galleria FIAF
via Pietro Santarosa, 7-9 – 10122 Torino
When:
May 31 – June 23
"Le Donne (si) Raccontano" is part of an event called Fo.To (Fotografi a Torino / Photographers in Turin), a project of urban collaboration among public and private museums, art galleries, non-profit spaces and institutes, on the promotion and organization of exhibitions, meetings and events related to the theme of Photography.
Le Donne (si) raccontano
The exhibition shows a collection of more than 100 images, resulting from the work of a group of four artists, who, independently, have played with innovations in style, subjects, materials and techniques going beyond the limits of photography in a research that involves other languages such as literature, music, painting and sculpture.
The exhibition is organized into chapters and proceeds through the presentation of the different projects developed by the individual artists who, free from stereotypes, accompany the visitor to explore the depth of an aesthetic reflection on the voices of women.
Pictures from the Exhibition
. More "Events & Exhibitions" .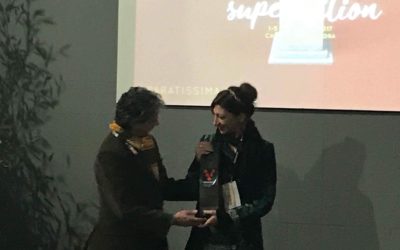 Art Gallery Award Paratissima 13   L'Ombra della Luce Paratissima 13 : #Superstition The 13th edition of Paratissima will take place at Caserma Lamarmora. This year I will show a selection of works from my ongoing ".V.A.R.I.A.T.I.O.N.S." Project  (Click here to learn...