Flora on Nikon Magazine
My .V.A.R.I.A.T.I.O.N. #22 aka "Flora" published on the Nikon Magazine.
"Flora. Carrying the closest flowers. Sustaining the last reminiscences of life. Giving breath to the few, loyal roses that never abandoned her.
Flora. Escaped from the end of the world. Hidden in a dead forest. Abandoned and betrayed. She was carrying the last hopes of life on this planet.
Flora, chased by all. Indomitably spreading scent of love around."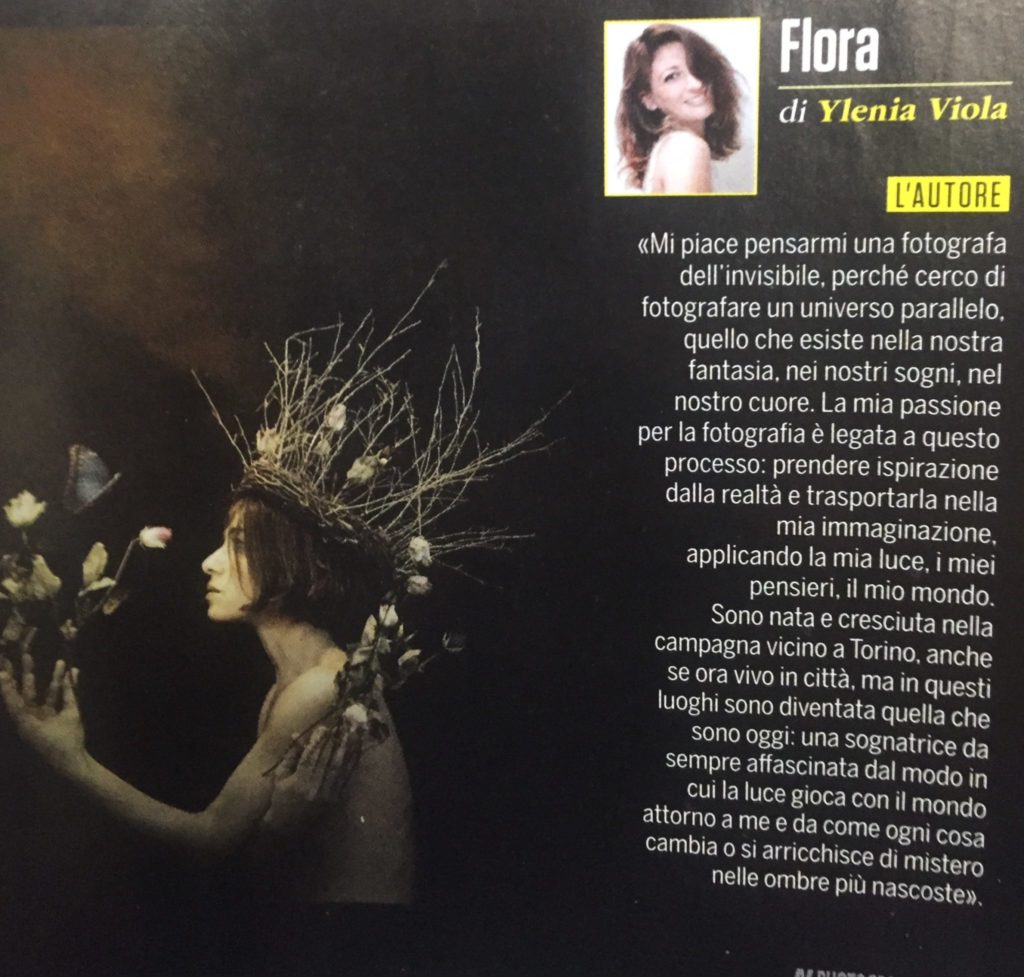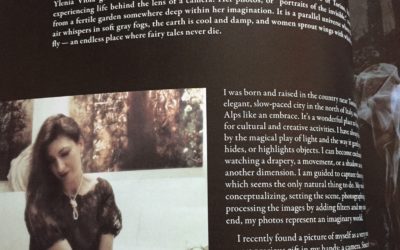 Where Women Create Magazine The Winter Issue 2017-2018   A 6 page article where i tried to explain my creative rituals, how and where I find my inspirations and some little secrets... "Ylenia Viola goes about her days amongst the scenic architecture of Torino, Italy,...