4th Fine Art Photography Award (2017/2018)
Art is born out of passion. Fine Art photography is a perfect instrument, which allows a person to communicate with the world and share their vision. It results from the author's deep sensitivity, a need to express feelings through image, a unique view of the surrounding reality. It can be spontaneous, but it can also be a conscious and deliberate manifesto.
This is the FAPA's Manifesto that perfectly explains why I feel so honored in receiving two Awards in this competition.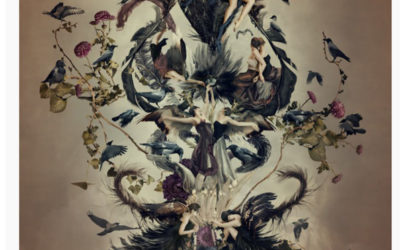 2018 International Moscow Foto Awards Two Bronze Awards for Two Variations: .V.A.R.I.A.T.I.O. XXI : The Garden on a Rainbow .V.A.R.I.A.T.I.O. XVII : The Tree of Memory and Thought ...and the winners are.... . More...