. Ex . Musica . Appearances .
There is plenty of voices inside ourselves that are unheard and just wait to be listened. It is how we open our mind to the inner voices that create the opportunities for creativity.
Music has capacity to raise new emotions, to unveil new horizons, to bring us in other worlds where dimensions are not necessarily what we are familiar with, but dictated by tonalities, rhythms, arpeggios, or just a note fading far way. It is in these parallel worlds, that we can find mysterious entities: some in continuous morphing, some on perennial duty, some guarding hidden paths, some flying in the misty fog of a perennial morning. They are there, and music unexpectedly opens doors to watch them. It is for a few seconds. But in some cases, …. I was able to make a picture of them, :
" . Ex . Musica . Appearances . ".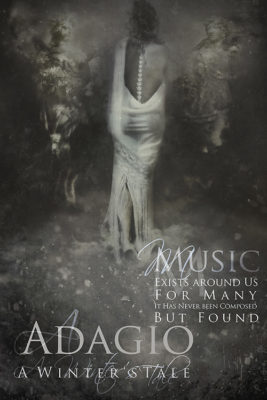 .A.D.A.G.I.O.
A Winter's Tale
Adagio, Maurice Ravel Piano Concert in G
This project has been inspired by a music, music that became a tale, tale that became a story told through a series of digital pictures. Pictures that are linked together, representing a cycle; the cycle of our Mother Nature, of our planet, the cycle of our life. All pictures, including the details, the symbols, the scenarios are my personal pictures, shot specifically for this project. All materials used for these pictures have been selected from a collection of old draperies and objects from last century. I thought it was important to re-create a coherent atmosphere with the music and the tale. The story goes through relationships, suffer, metamorphosis. And the pictures describe solitude, life, energy. The cycle of time, a cycle across multiple realities, paradoxically timeless. All events are regulated and driven by the music that is amongst ourselves. Ultimately love, upon us.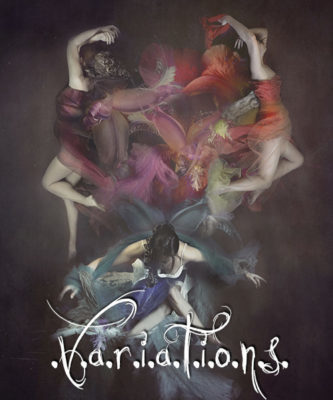 .V.A.R.I.A.T.I.O.N.S.
A Dreamlike Journey through the notes of the Goldberg Variations by Johann Sebastian Bach
Every Variation represents a dream of Count Keyserling,the man who commissioned the work that now we know as "Goldberg Variations", every dream is described by three pictures and a short story. The Goldberg Variations follow a very well defined mathematical and musical structure and so the images and the story behind each variation reflect to some extent this infrastructure. But pictures represent the dreams of Count Keyserling and as such they are at the same time secret, oneiric, undefined, cryptic. Every variation is an immersion in a different dream. It is an encounter, it is an inspirational experience, a visit to another time. The music is driving, almost managing these dreams, accompanying the Count through a path that eventually will become irreversible. The Count, slowly but irrevocably, loses the contact with this world.
.A.D.A.G.I.O. A Winter's Tale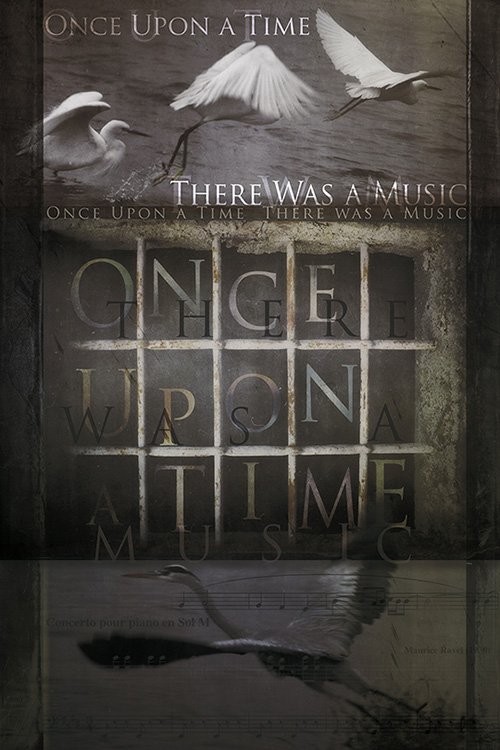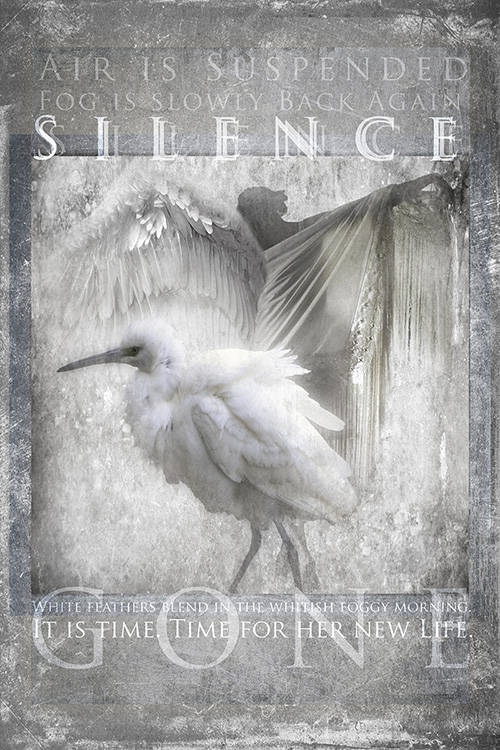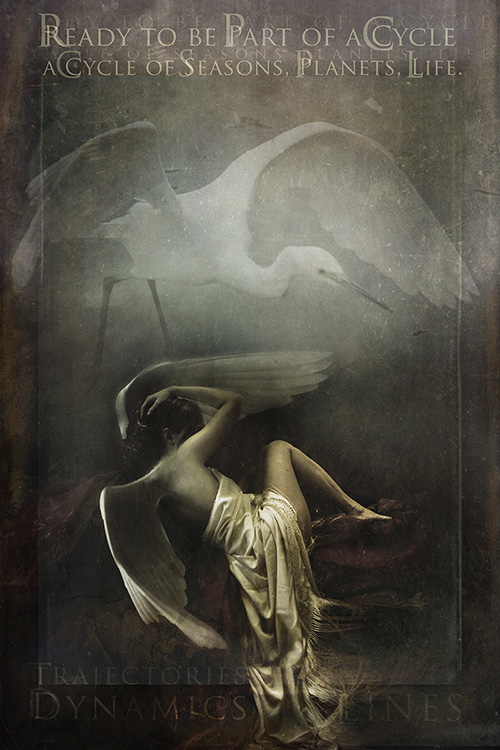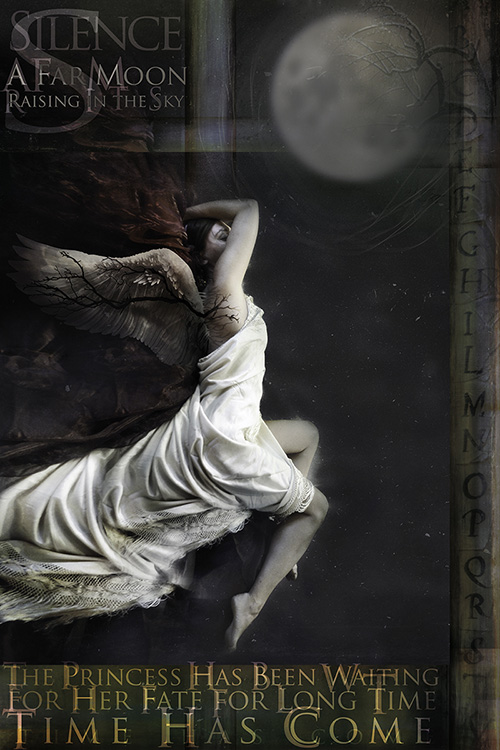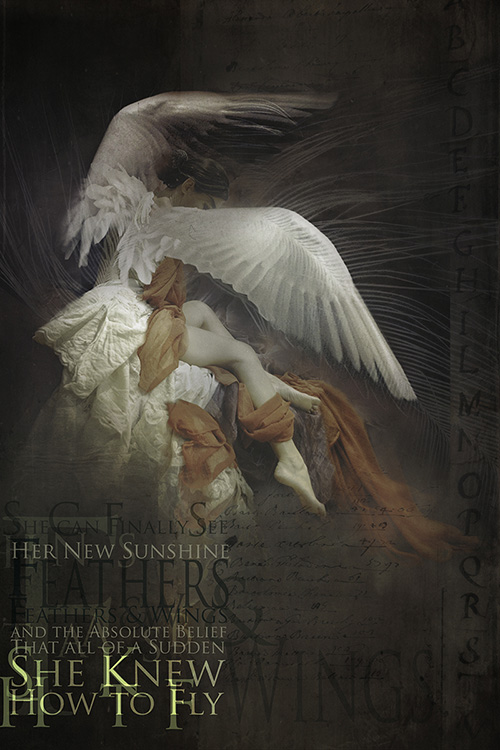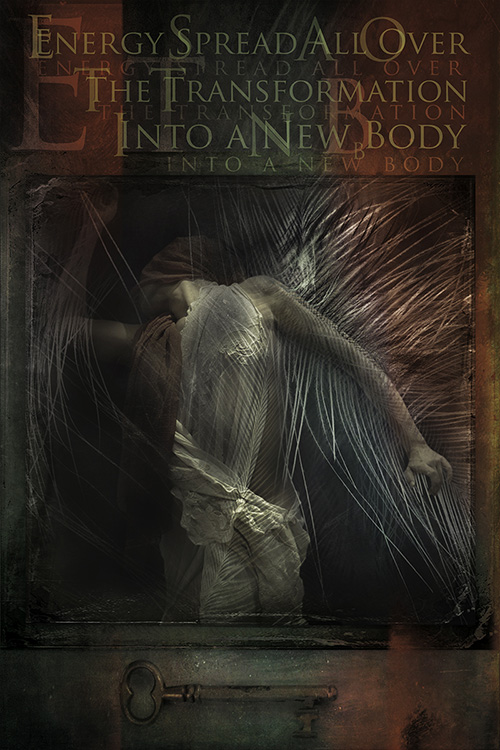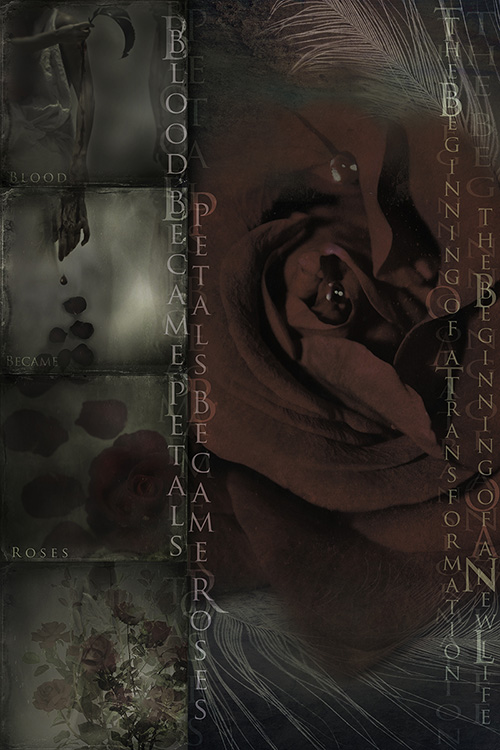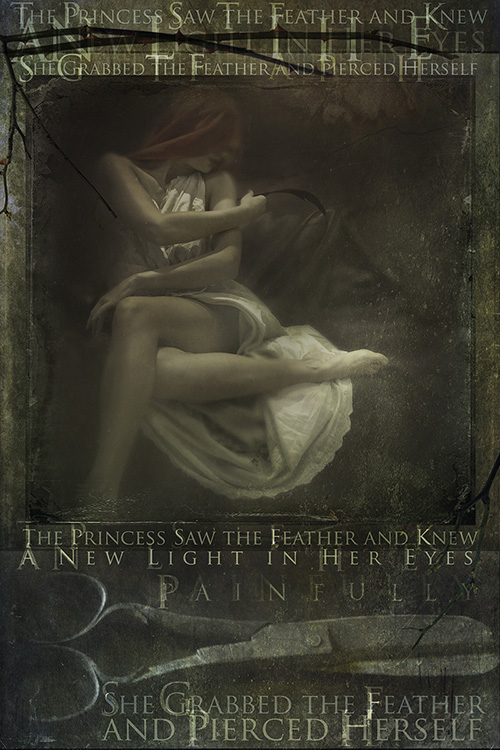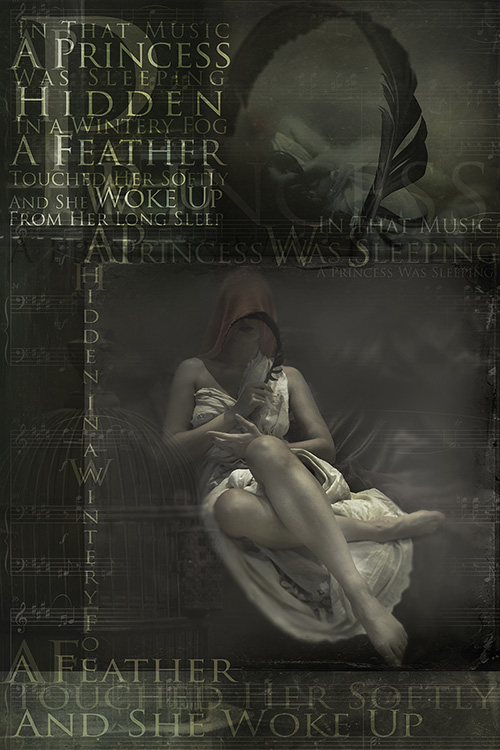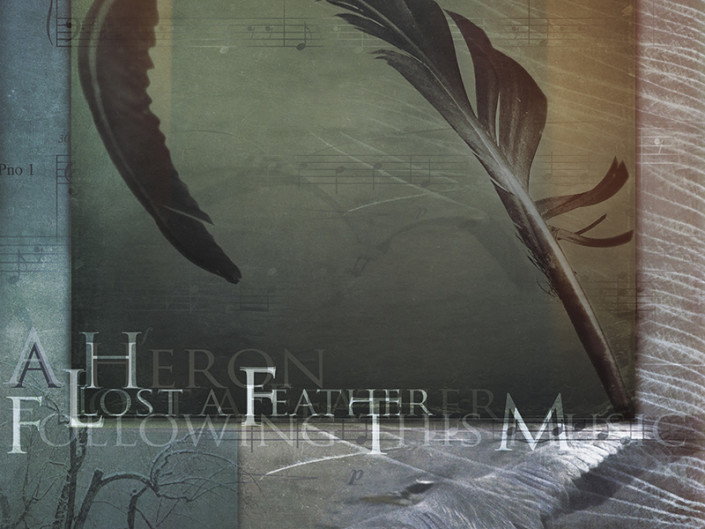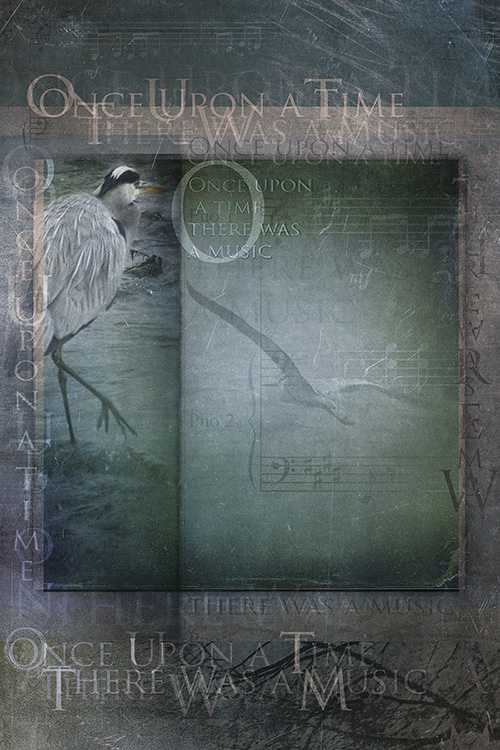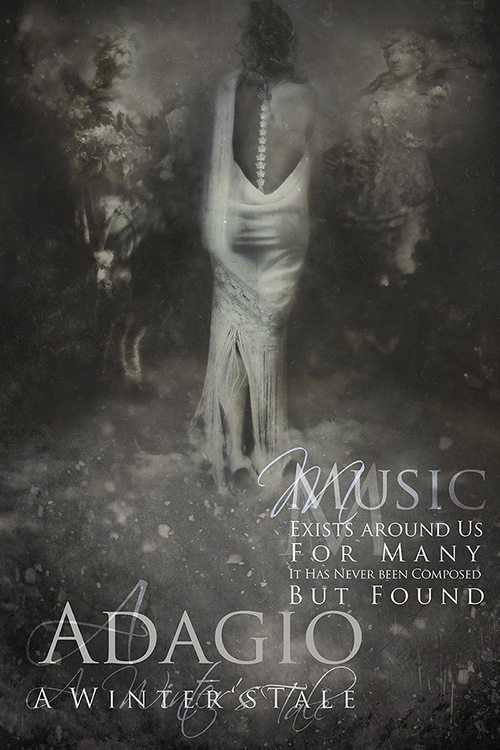 .V.A.R.I.A.T.I.O.N.S.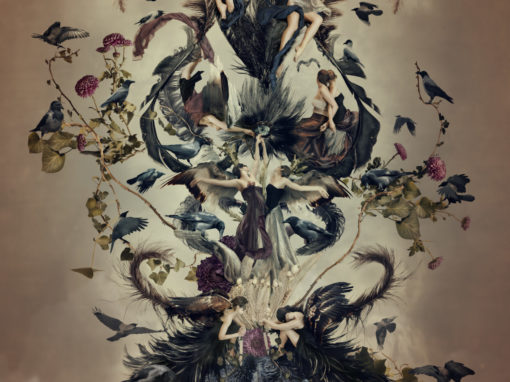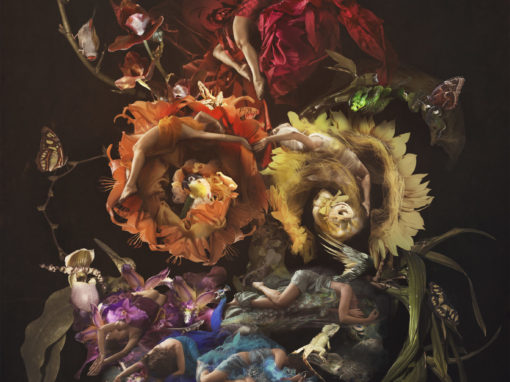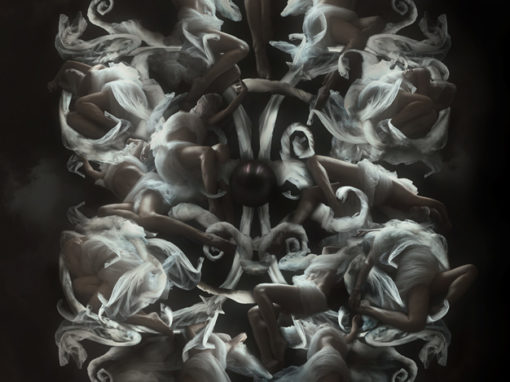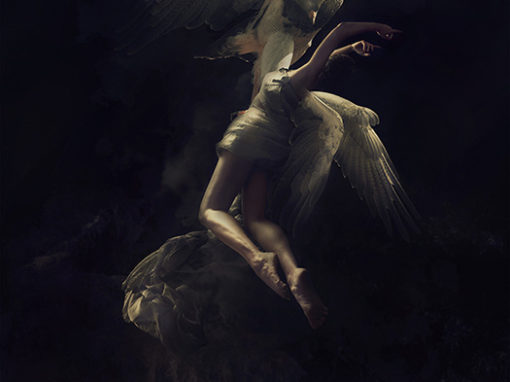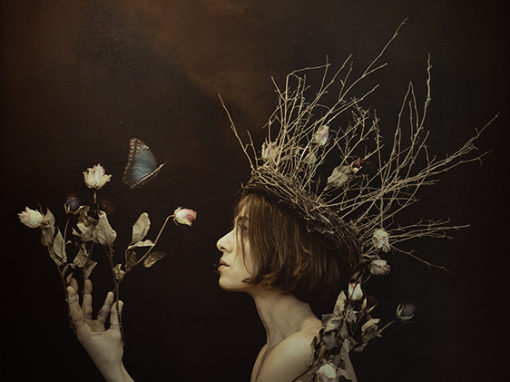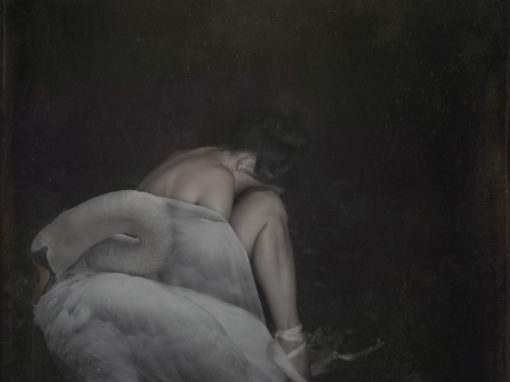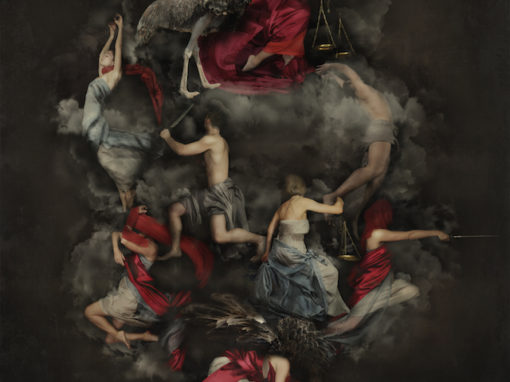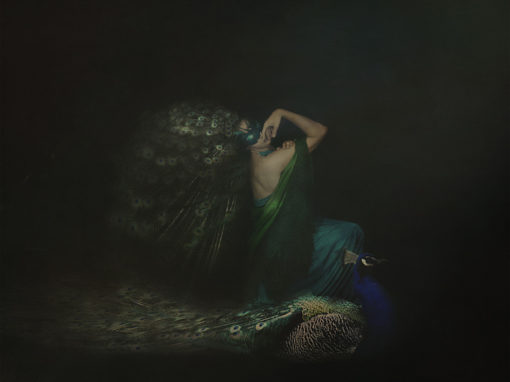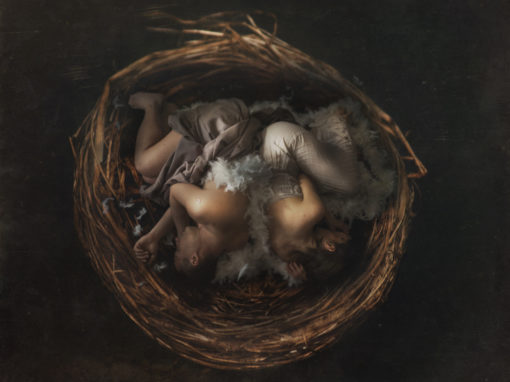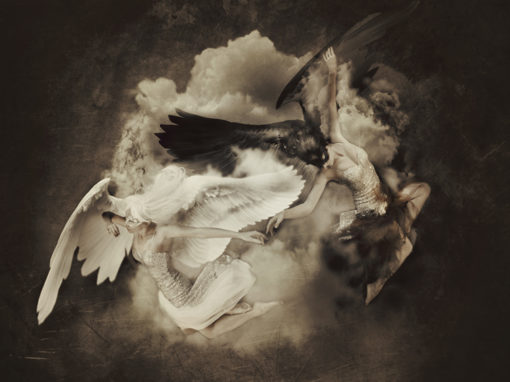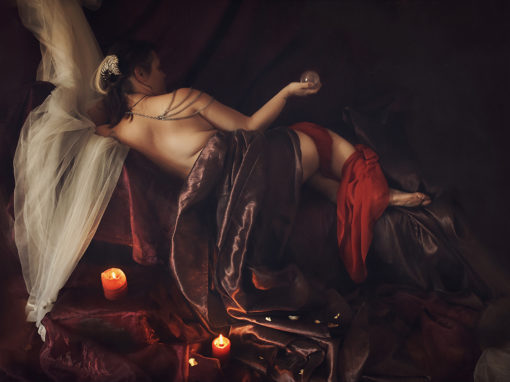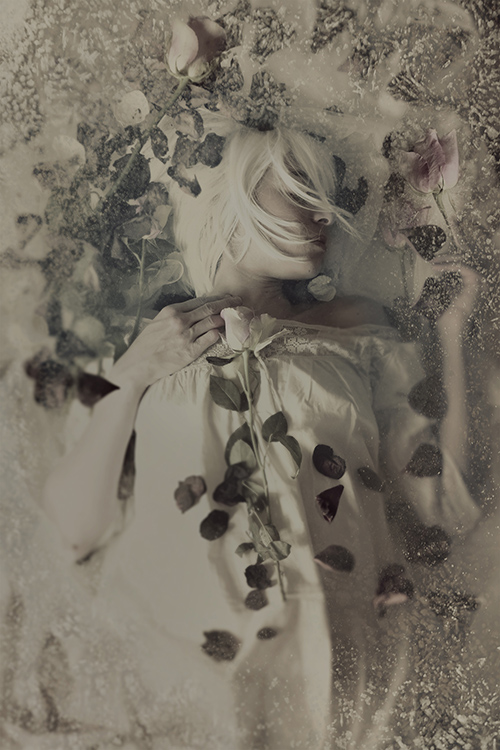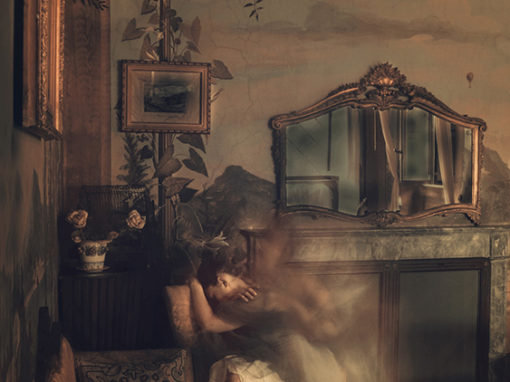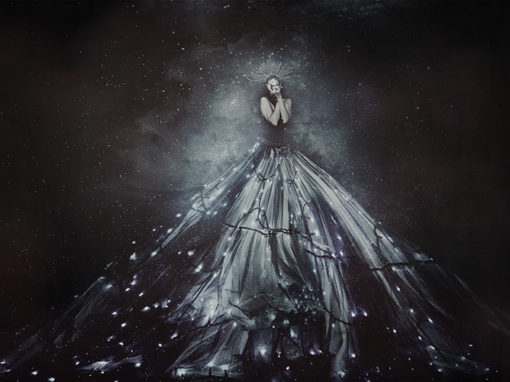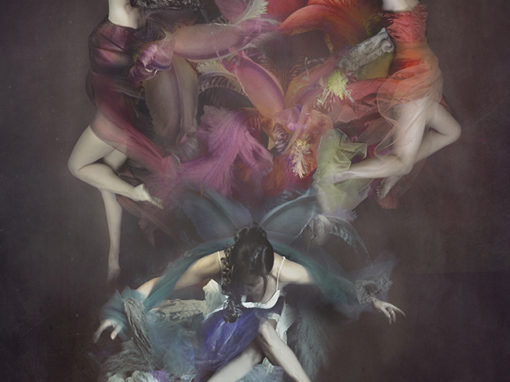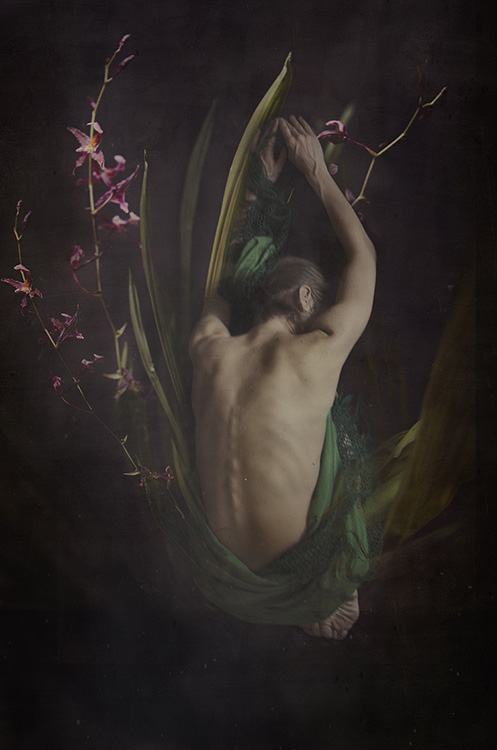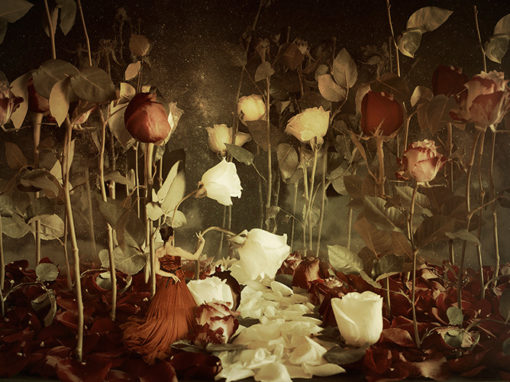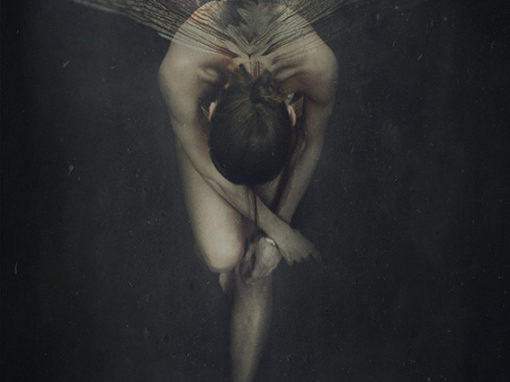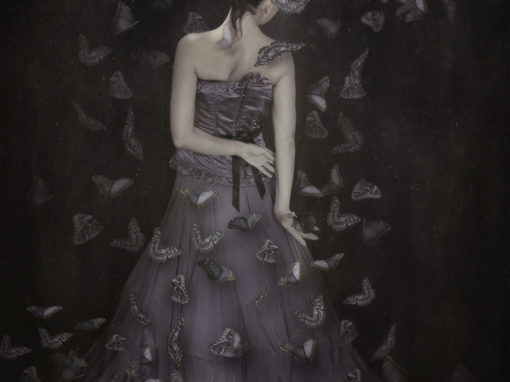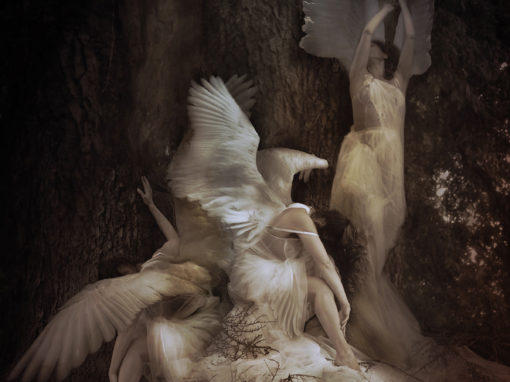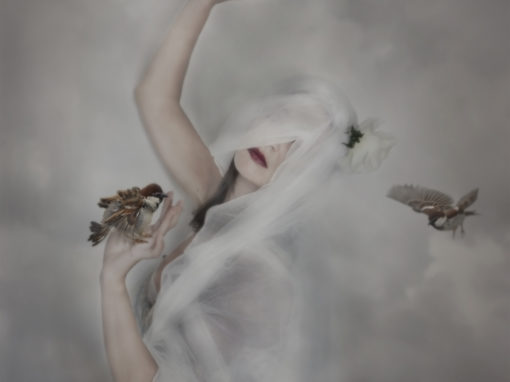 There is a Craft and a Power in Listening
Glenn Gould