A Dreamlike Journey through the notes of the Goldberg Variations by Johann Sebastian Bach
"The music will create my dreams, will give light and substance and colors to my dreams."
A powerful man, in the 18th century. A man that "can" pretty much everything. Count Keyserling, a noble, an Ambassador. His travels, his buildings, his villas. A man suffering of insomnia that decides to commission to J.S. Bach a music to be played, every night, in the anteroom close to his bedroom, by a young talented pianist, Johann Goldberg. Music to make him asleep, music to get his dreams back to life, after years of insomnia.
This photographic project is the representation of his lost dreams, inspired by his solitude, flashes of his intense life. The music overall, as a vehicle to travel inside the mind, as a tool to enter in our parallel universe, the one populated by dreams, fairies, in the paths of life someone hasn't had the chance to take.
Bach wrote an Aria plus 30 Variations.
In this photographic project, every Variation represents a dream of Count Keyserling, every dream is described by three pictures and a short story. The Goldberg Variations follow a very well defined mathematical and musical structure and so the images and the story behind each variation reflect to some extent this infrastructure. But pictures represent the dreams of Count Keyserling and as such they are at the same time secret, oneiric, undefined, cryptic.
Every variation is an immersion in a different dream. It is an encounter, it is an inspirational experience, a visit to another time. The music is driving, almost managing these dreams, accompanying the Count through a path that eventually will become irreversible. The Count, slowly but irrevocably, will lose the contact with this world.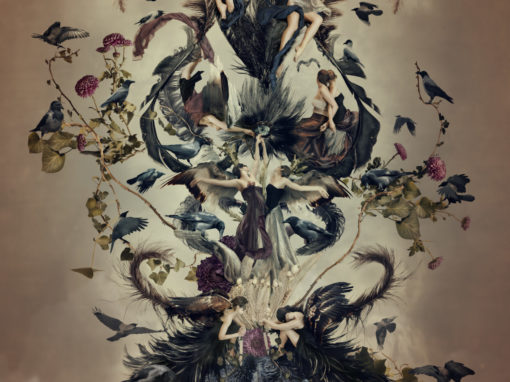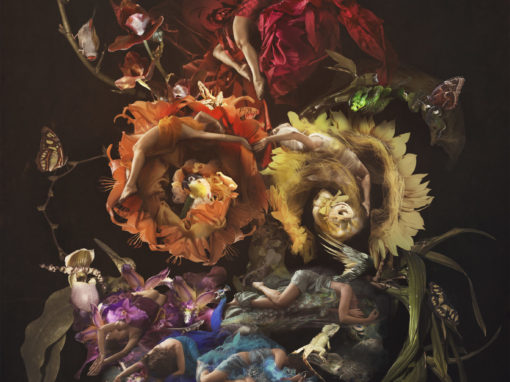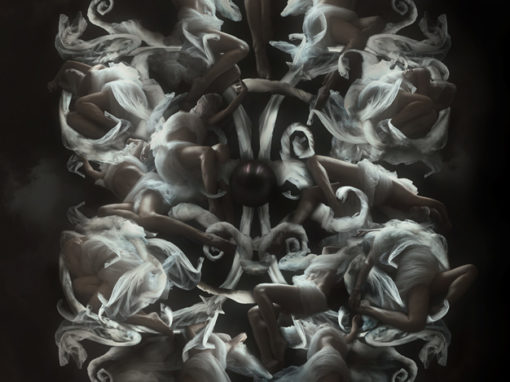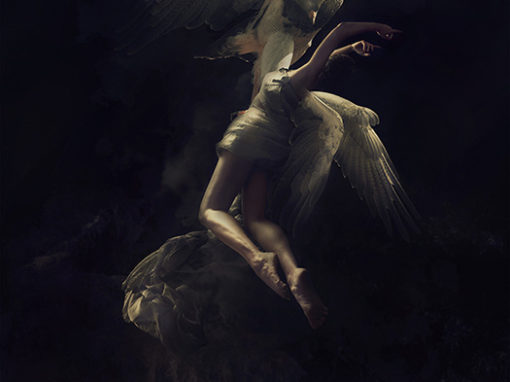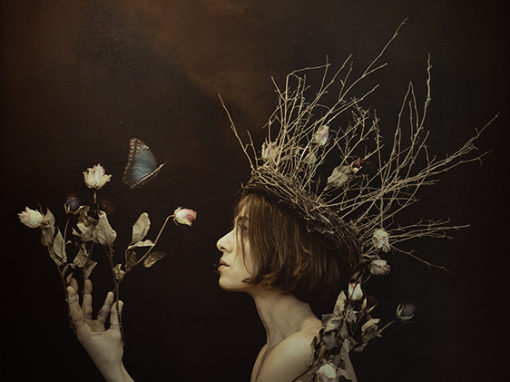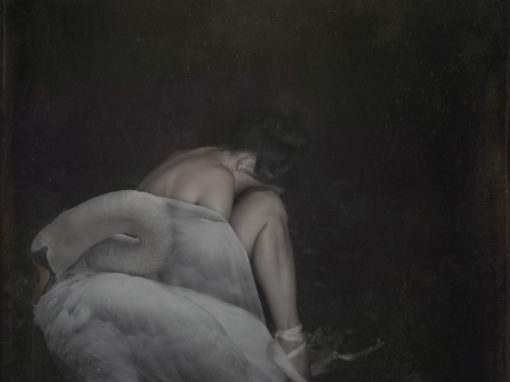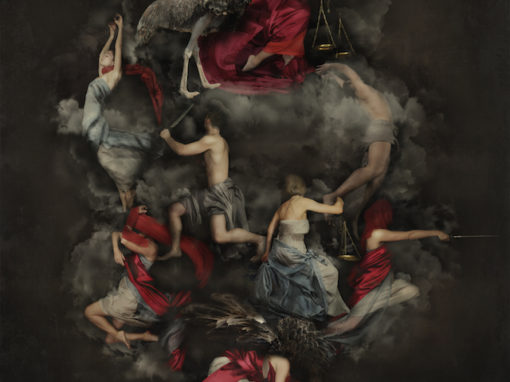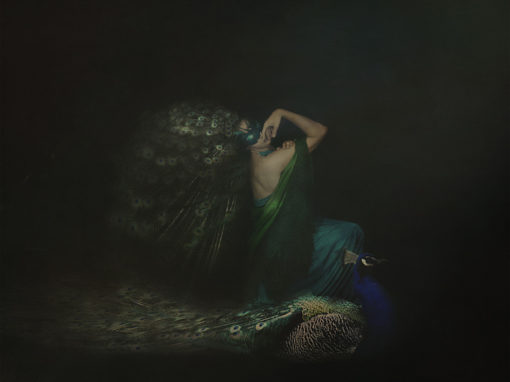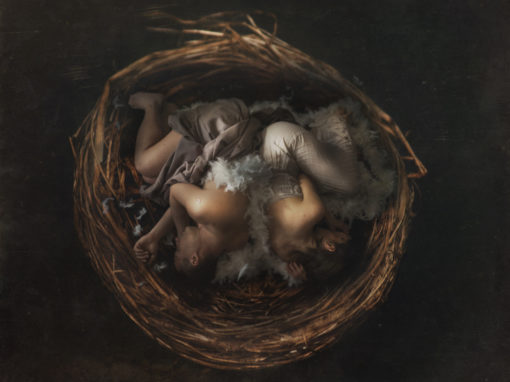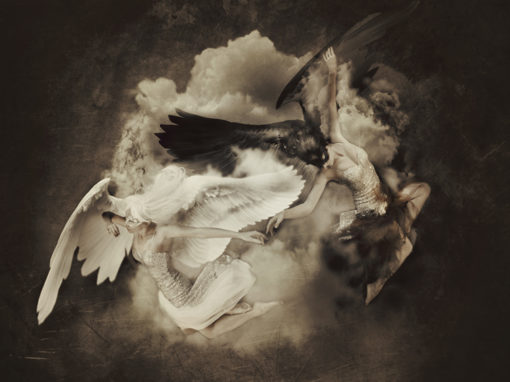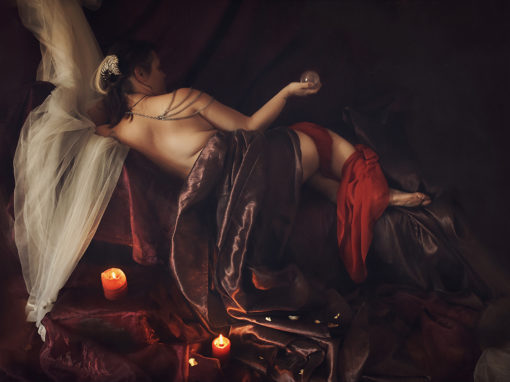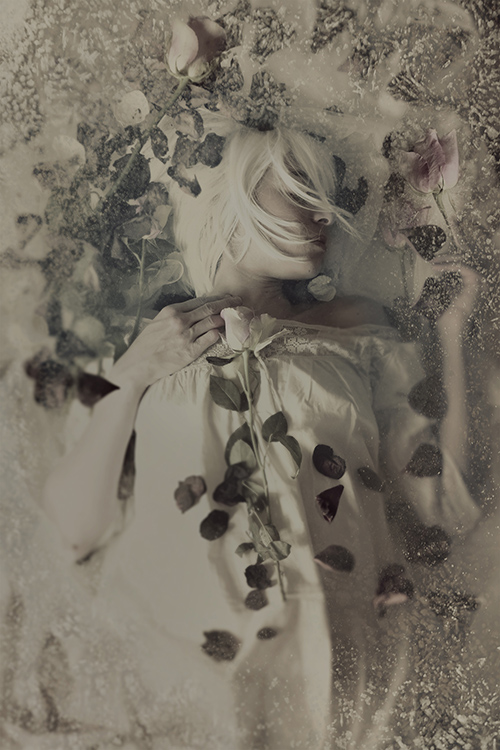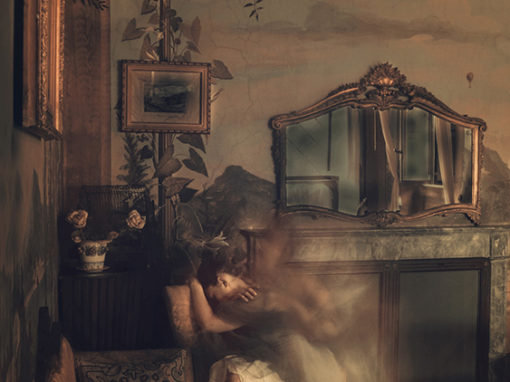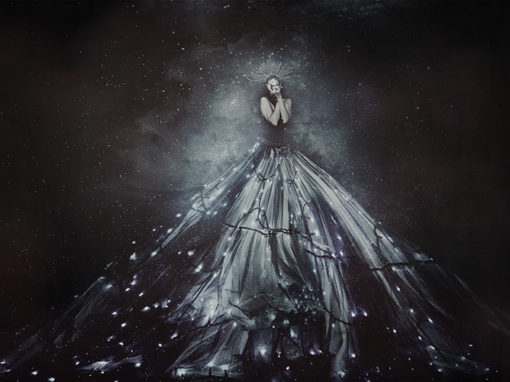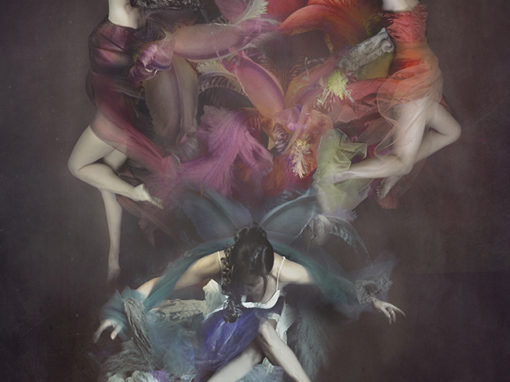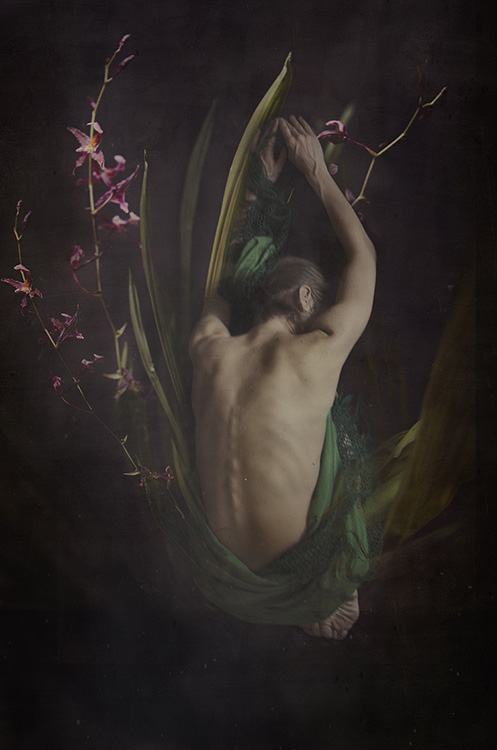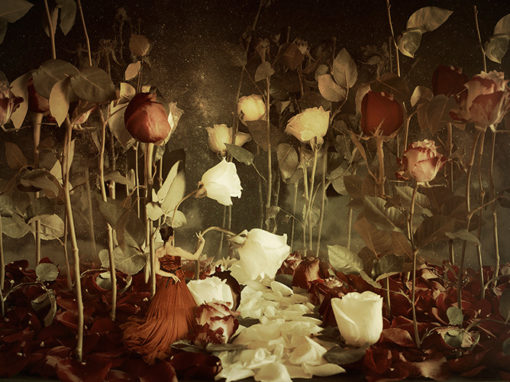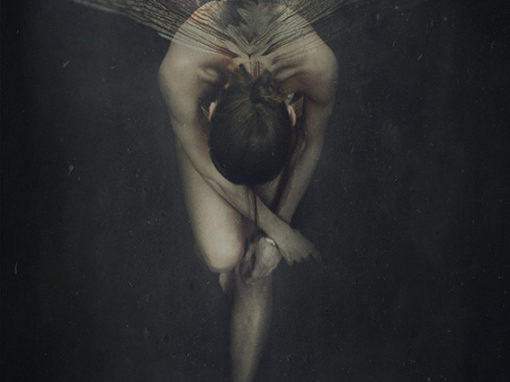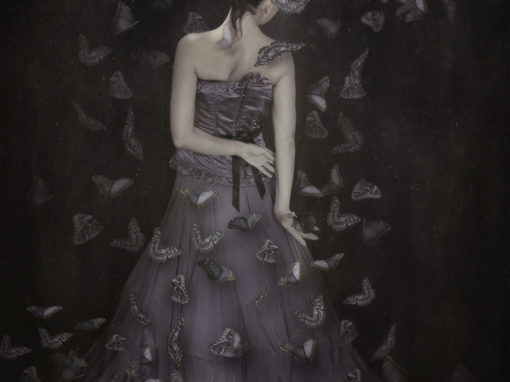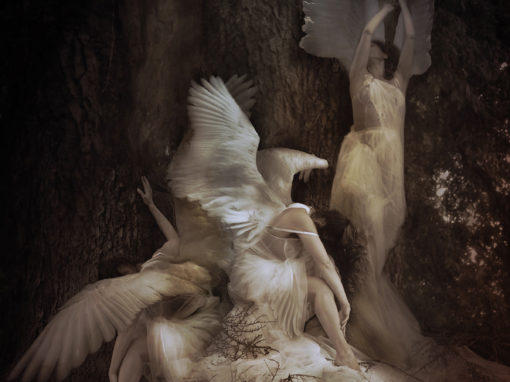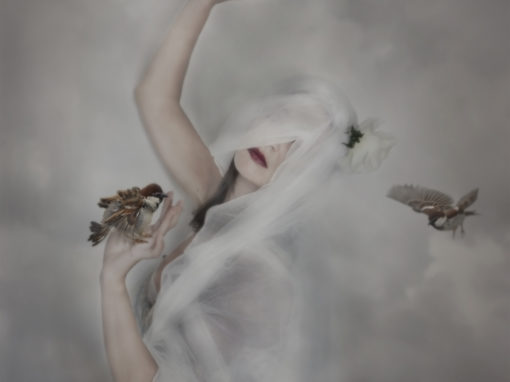 A Dreamlike Journey through the notes of the Goldberg Variations by Johann Sebastian Bach
"The music will create my dreams, will give light and substance and colors to my dreams."